Foundation Repairs Decatur IL – Pivotal Basement Solutions – Call 309-216-4706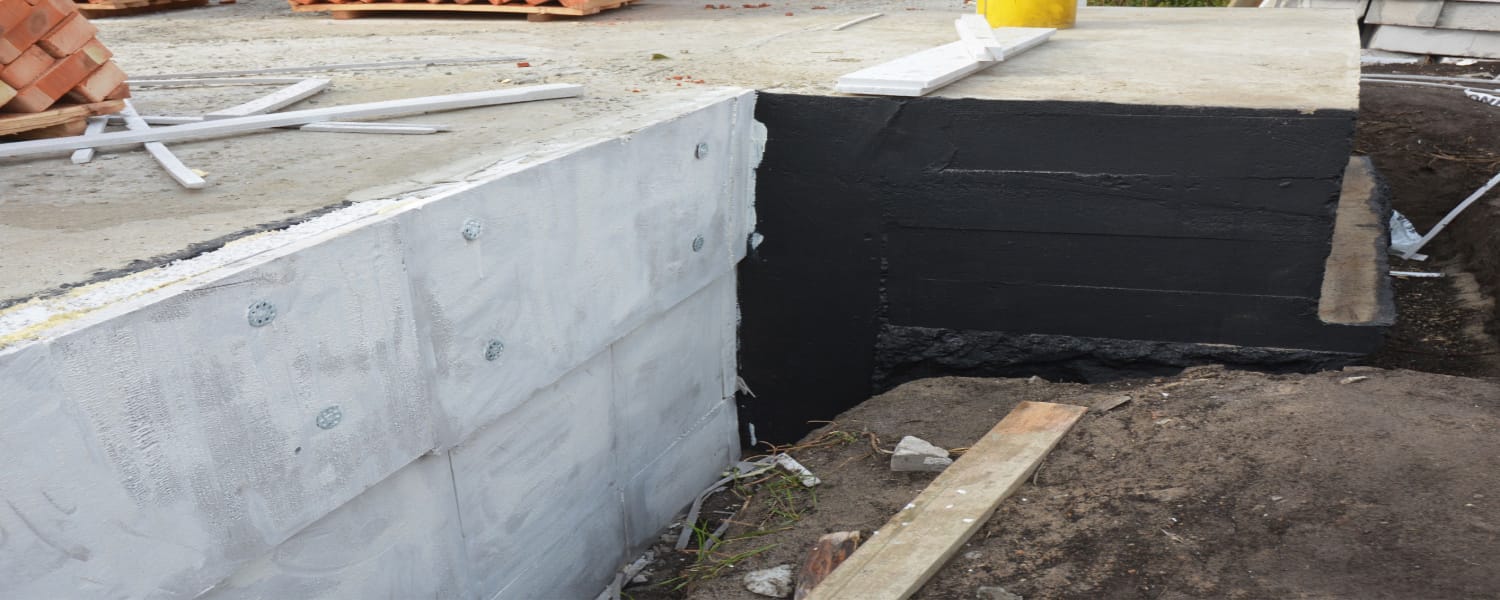 Foundation Repairs Decatur IL
Typically, the foundation fills a critical role in providing support for a home's general structure. It must remain in good condition in order to prevent damages to your residential property. When a foundation starts to experience problems, you'll want to resolve them as fast as possible.
It's definitely advisable to call a reliable contractor like Pivotal Basement Solutions for Foundation Repairs Decatur IL if you notice any compromises in your foundation. With our dependable and effective solutions, you'll benefit from:
-Industry expertise. When you schedule Foundation Repairs Decatur IL, it means you'll gain the advantage of our expertise and ready access to the best tools and equipment. We're a foundation repair services provider with a long-standing commitment to quality and customer service.
Our technicians receive ongoing training to remain at the forefront of our industry so we can always give our customers the very best results.
After so many years in the industry, our team knows how to identify the potential causes of particular foundation issues. After that essential part of the process, we can apply the best, most effective methods to restore your foundation – and your home's structural integrity.
For example, our techs can perform an inspection of your basement and search for signs of moisture and water leakage, which might be a result of cracks forming on your basement walls.
Why Professional Foundation Repair is Better Than DIY for Homeowners
-Saves time, cost-effective. Of course, you want to repair the foundation of your home to save money and time, but it won't be easy to do without the proper experience, training and knowledges.
To that end, it's always in the best interest of the homeowner to hire a reputable local contractor to handle their Foundation Repairs Decatur IL.
Our employees are trained to identify the problems promptly and then move ahead with solutions at affordable rates.
Plus, with professional repairs, the homeowner doesn't need to go out and buy the equipment necessary for the job.
-Safe practices and peace of mind. Another significant benefit to hiring professional contractors for your next foundation repair is simply the confidence you'll have from knowing that we follow best practices and always put a top priority on safety.
By entrusting such an important task to experts, you'll rest easier knowing we'll address the problems with your foundation in the safest and most efficient way.
Need Foundation Repairs Decatur IL? Call Pivotal Basement Solutions Today!
Aside from that important point, hiring an experienced company is far safer than trying to do the job by yourself. Such a major endeavor can be not just time-consuming for you, but even pose a safety hazard for your property.
There's a risk that – unless you are knowledgeable about foundation repair procedures – you'll make an error or suffer an injury.
The Takeaway
Resolving any warning signs of damage to your foundation, especially cracks, can cause frustration. There are a few factors to take into account to ensure that a fairly minor issue doesn't become a serious issue.
Addressing foundation problems, however, doesn't mean you'll need to perform all the repairs on your own. That's where our professional Foundation Repairs Decatur IL solutions come in.
If you want to gain a better understanding of how Pivotal Basement Solutions can help resolve your home's structural deficiencies, keep the benefits we list on this post in mind and contact us for more details on how we can help you.
Your home's foundation is one of its most important components. If you notice cracks on the walls in your basement or signs of water intrusion, act soon and call us for an inspection!