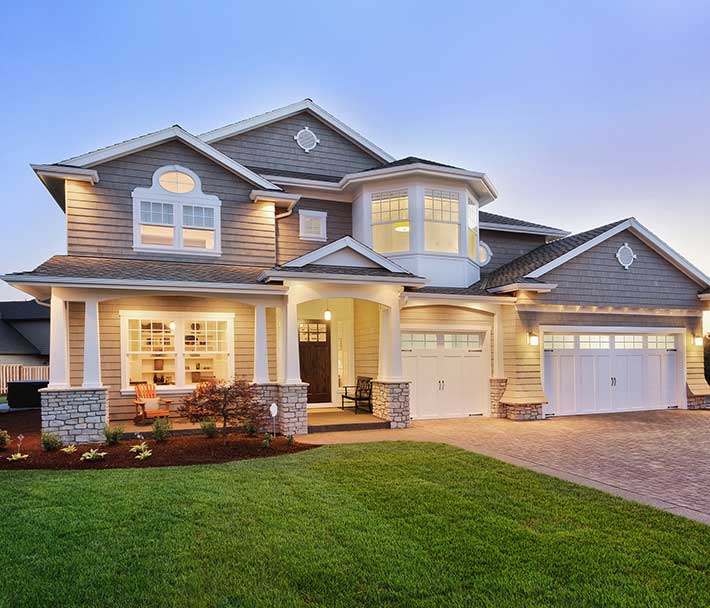 Pivotal Basement Solutions!
Welcome to Pivotal Basement Solutions! We help Central Illinois homeowners protect their largest asset with affordable solutions to common problems. Call us for basement waterproofing and wall crack repair in addition to repairs for foundation footing settlement and bowing walls.
Pivotal Basement Solutions is a family-owned and operated business with nearly 40 combined years of experience in the home services industry. With main facilities in Metamora, we're just a few minutes east of Peoria. We serve homeowners across the entire Central Illinois region. Our whole staff puts a top priority on excellent customer care and integrity with every project we do. Our successful business model always puts the best interests of our customers first. Pivotal applies these consistent principles to our services.
Contact Pivotal Basement Solutions Today for the Following: Foundation Footing Settlement
There's a number of factors that can cause foundation settling. One of the most common is when clay soil around the foundation shifts. To resolve the problem our team can install supportive piers to strengthen your home's foundation, which prevents more settling.
Basement Water Problems
Likewise with foundation settlement, there are many things that can allow water to get into your basement. For example, hydrostatic pressure, external water issues and cracks in the foundation are among the prime culprits. Our solution can range from installing drainage systems and sump pumps to cleaning your foundation's mortar joints. Whatever the cause may be, our experienced techs will identify it and apply prompt solutions.

Bowing Basement Walls and Basement Wall Cracks
These basement problems are frequently the result of clay soil expansion. Pivotal's solutions can include the installation of tieback anchors or soldier columns. These provide durable reinforcement to your foundation's walls. In some situations, we may need to do some excavation or apply relief systems to fully resolve the problem.
Call to schedule an estimate at (309) 216-4706.
As a full-service provider of basement solutions, we're ready to restore your basement to good condition. Don't hesitate to contact us at the first sign of water problems in your basement.