Foundation Repairs Champaign IL – Pivotal Basement Solutions – Call 309-216-4706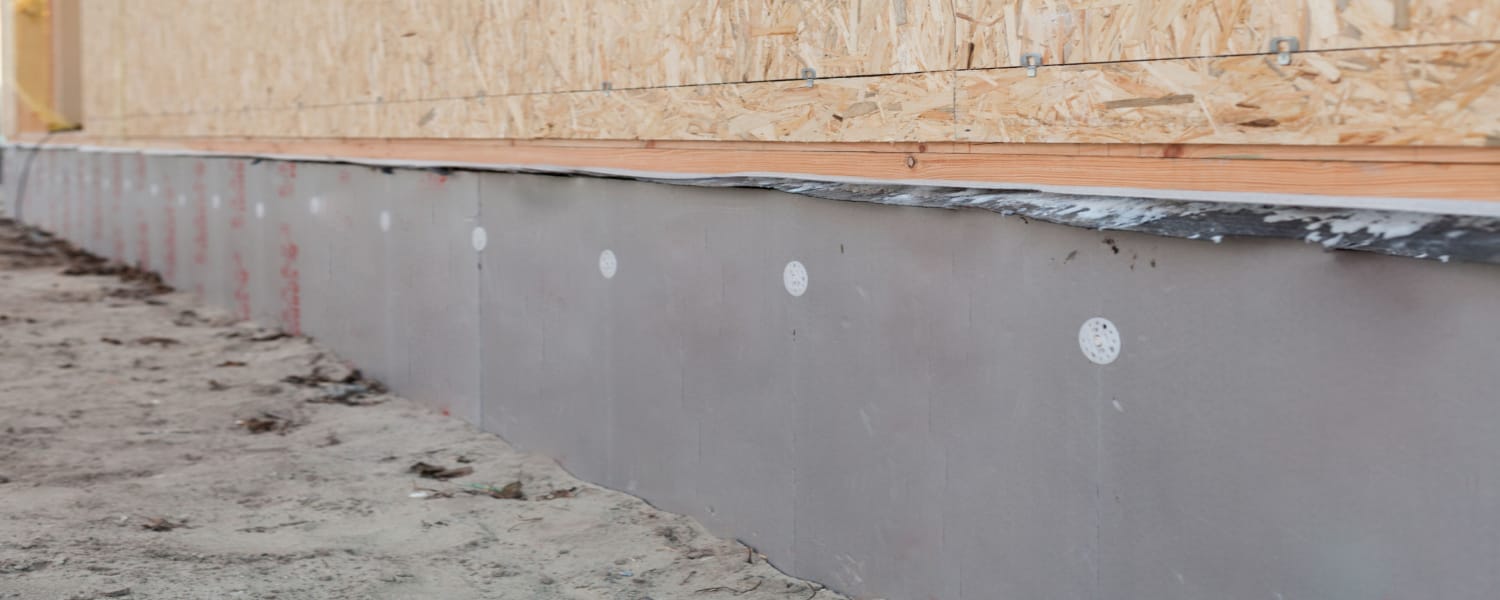 Foundation Repairs Champaign IL
The foundation of your house bears the whole weight of the structure. It serves to keep your home stable, level, dry and insulated. Structural problems with a home, particularly with its foundation, will affect its livability and marketplace value.
Additionally, a faulty foundation can have a big impact on the other parts of a home. You might not believe that some cracks on your foundation walls are anything you need to hurry up and fix. However, taking prompt action is critical.
In the event you think you need Foundation Repairs Champaign IL, reach out today and contact Pivotal Basement Solutions. We're a trusted local contractor offering a selection of foundation and basement services.
Like with most major issues for homeowners, it's important to act soon if you're noticing signs of a problem with your foundation.
Prompt Repairs Saves Time
If the damages are extensive, the foundation of your home will probably require significant repairs. Furthermore, these issues also can affect your ceilings and interior walls.
If you spot those problems and take action, you'll save lots of time later on because minimal problems will usually need only minimal, simple repairs.
If you've observed cracks on your foundation's walls or it appears to be settling, call us at 309-216-4706. We can perform prompt and effective Foundation Repairs Champaign IL for your home at competitive rates.
Some Foundation Problems from Spreading with Fast Repairs
As we mention above, problems with the foundation can affect other, significant interior components of your home like the ceilings and walls. Once those types of issues occur, the repairs necessary to restore structural integrity will become more time-consuming and expensive.
In many cases, it will displace youyou're your family from the home for a while until the project is complete.
When you take action quickly, though, you'll help stop the foundation damages from getting worse, which will save your time, costs and be a lot less stressful. Those are all big reasons why, at Pivotal Basement Solutions, we urge homeowners to contact us at the first sign of potential issues with their foundation.
Even a small number of wall cracks can result in more concerning issues. If you're noticing anything like water leaks, wall creaks or mold growth in your basement, get in touch with our knowledgeable team of experienced Foundation Repairs Champaign IL today.
If You're Searching for Foundation Repairs Champaign IL Call 309-216-4706
Acting Soon to Fix Your Foundation Can Help Limit Your Energy Bills
Cracks on your home's foundation can lead to issues that you might not even realize at first. They can range, for instance, from windows and doors sticking to large cracks in your walls, ceilings and floors.
A large amount of air and heat can steadily seep through the cracks and gaps in windows, which then wastes energy and raises your energy bills.
Foundation Repairs Champaign IL Helps Your Yard Remain in Good Condition
Your yard, as a major feature of your property in general, has a big impact on your home's overall aesthetics. Issues such as uneven ground or eroding soil can make your foundation become unstable.
Those problems often are due to insufficient drainage – something that Foundation Repair Springfield IL can resolve.
Indeed, a stable, sound foundation helps ensure proper drainage for your yard, which eliminates any areas of standing water or soil erosion. Consequently, your grass and plants can grow healthy and improve your yard's appeal.
Pivotal Basement Solutions offers a range of foundation repairs in Sangamon County, so our team can help you restore your home to ideal condition.