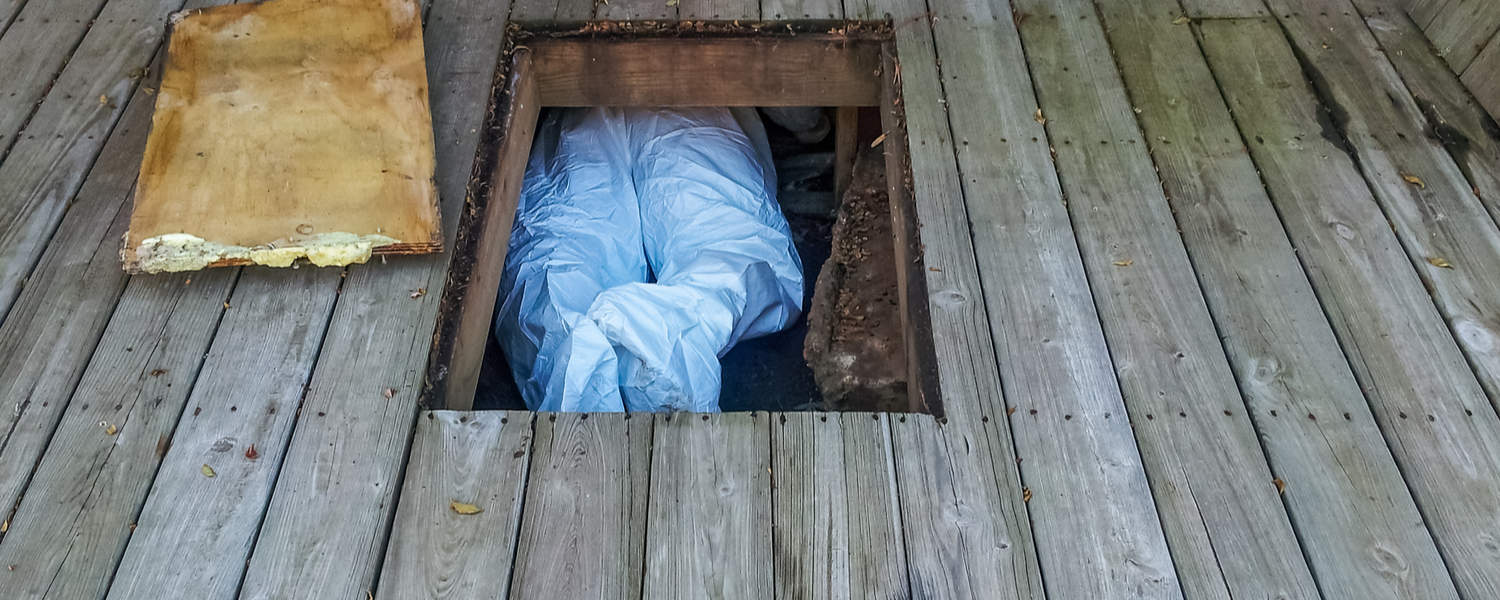 Pivotal Basement Solutions – Foundation Footing Settlement Repair Peoria IL – Call 309-216-4706
Are you seeing cracks forming on your home's foundation or basement walls? Or, are the doors and windows sticking when you open and close them? These issues can occur on account of foundation settling, the causes of which can include:
-Soil movement due to frost. Building codes that set footing depths are there to help resist against frost heaving in the ground in the winter. Without a doubt, frost heave is problematic for concrete foundations.
-Type of soil. Some kinds of soil contain expansive clay. This soil can change volume as its moisture level changes. The soil can contract in the dryness of summer and autumn. However, as moisture once again returns to the ground in the spring and winter, the soil expands again.
This sort of soil movement can be apparent in home that experience cracks which widen and narrow. Other signs are when doors rub against their frames during seasonal changes.
-Varying foundational depth. Foundations that have support at various soil depths are prone to settle differently. This condition is common when a foundation is on a sloping lot.
-Leaks. In older houses, underground wastewater pipes can form cracks or even break. When a pipe fails, it allows water leaks to occur along the foundation footing. Consequently, this will soften the soil and makes Foundation Footing Settlement Repair Peoria IL critical.
Get Foundation Footing Settlement Repair Peoria IL at 309-216-4706
Without question, footings are an essential component of a foundation's construction and structural integrity. They are usually made with concrete and rebar reinforcements that contractors pour into a trench. The role of footings is to provide support for the entire foundation and keep it from settling.
Footings are particularly important in locations prone to soil shifting. If you suspect that your home's foundation is settling, call Pivotal Basement Solutions for Foundation Footing Settlement Repair Peoria IL.