Cracks in Foundation Walls Decatur IL – Pivotal Basement Solutions – Call 309-216-4706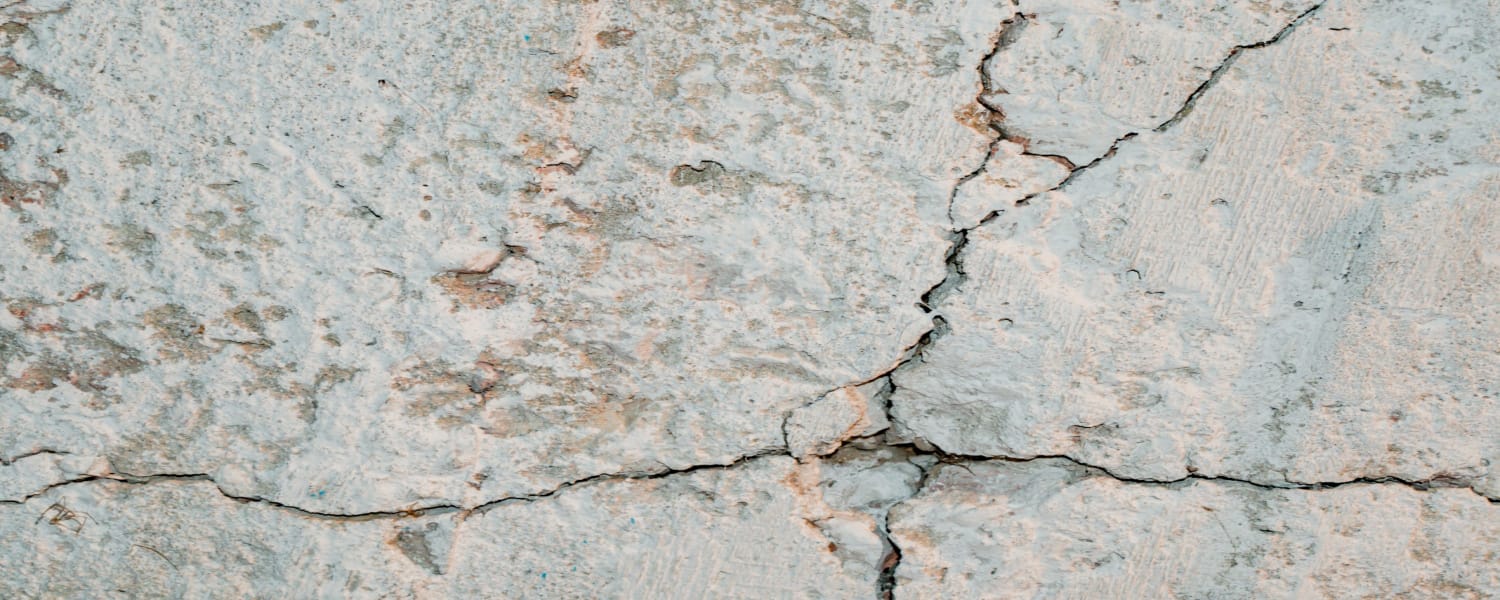 Cracks in Foundation Walls Decatur IL
If you spot horizontal cracks forming your basement foundation, don't hesitate to contact us for repairs. These types of cracks are often the result of soil imbalance and hydrostatic water pressure that presses against your foundation's walls.
You may see the foundation starting to bow inwards and, as a consequence, water seeping into your basement. Horizontal cracks can develop in both poured and block foundations.
Horizontal cracks, which fairly common, are found usually beneath grade at the frost line. The natural freeze/thaw cycle that puts pressure on the foundation is a frequent cause.
Call the Cracks in Foundation Walls Decatur IL repair professionals at Pivotal to get an inspection and learn helpful information about your repair options. In most cases, our team is able to fix horizontal cracks and prevent additional water seepage.
Stair-step Cracks.
This is a type of crack that can form on block foundations, often along the mortar joints. They can present a threat to the structural integrity of your basement's foundation. Stair-step cracks are frequently due to:
-Sinking or settling of the foundation in one area.
-Water problems on the outside of the foundation.
If you are able to fit a quarter into cracks on your foundation walls, call Pivotal for a thorough inspection to learn about your repair options. Some hairline, mortar-based cracks are typical but anything wider than a quarter probably needs immediate solutions.
Hairline Cracks
These are common in newer foundations. Usually they appear within the first year and result from the drying and settling of the foundation. They are cosmetic only in most cases and are usually fixable.
Reach Pivotal Basement Solutions at 309-216-4706
If you bought your home recently and discover that hairline cracks are occurring on your foundation, contact your builder. It's possible that your warranty might cover the repairs. Be sure to take some photos and monitor the progression of the Cracks in Foundation Walls Decatur IL.
Vertical Cracks
These are usually less worrisome than horizontal cracks and don't present a threat to the foundation's structural strength. They are commonly seen on poured foundations and run up and down the wall. Vertical cracks are among the most common crack types in basements.
If there appears to be no water seeping in and you are not able to fit a quarter into the crack, it's probably not a pressing concern.
Diagonal Cracks.
Similar to vertical cracks, diagonal cracks on a foundation do not usually pose a major risk to the structure. They are often a result of the natural curing process of the concrete foundation's walls or settling over time.
If you spot diagonal Cracks in Foundation Walls Decatur IL, take a photo and note the date. If the cracks are hairline and you can't fit a quarter into them, there's no need to stress. However, inspect the cracks again in about six months, if they are continuing to expand, call us for repairs.
Protect Your Foundation from Water Problems – Call 309-216-4706
Cracks in the Foundation Slab
Concrete slabs are vulnerable to cracking over time. Understanding why the cracks occur is the challenge. There are a few common causes including:
Heaving frost: The slab foundation in a crawl space that sits above or at grade are at some risks of frost heave. During periods of freezing temperatures, water that is under the slab will freeze and cause buckling of the concrete.
Concrete curing: The natural curing and settling of the slab is among the more common causes of Cracks in Foundation Walls Decatur IL. This typically does not pose a threat to the home's structure and is usually cosmetic.
Call Pivotal Basement Solutions for Cracks in Foundation Walls Decatur IL inspection.