Basement Water Problems Decatur IL – Pivotal Basement Solutions – Call 309-216-4706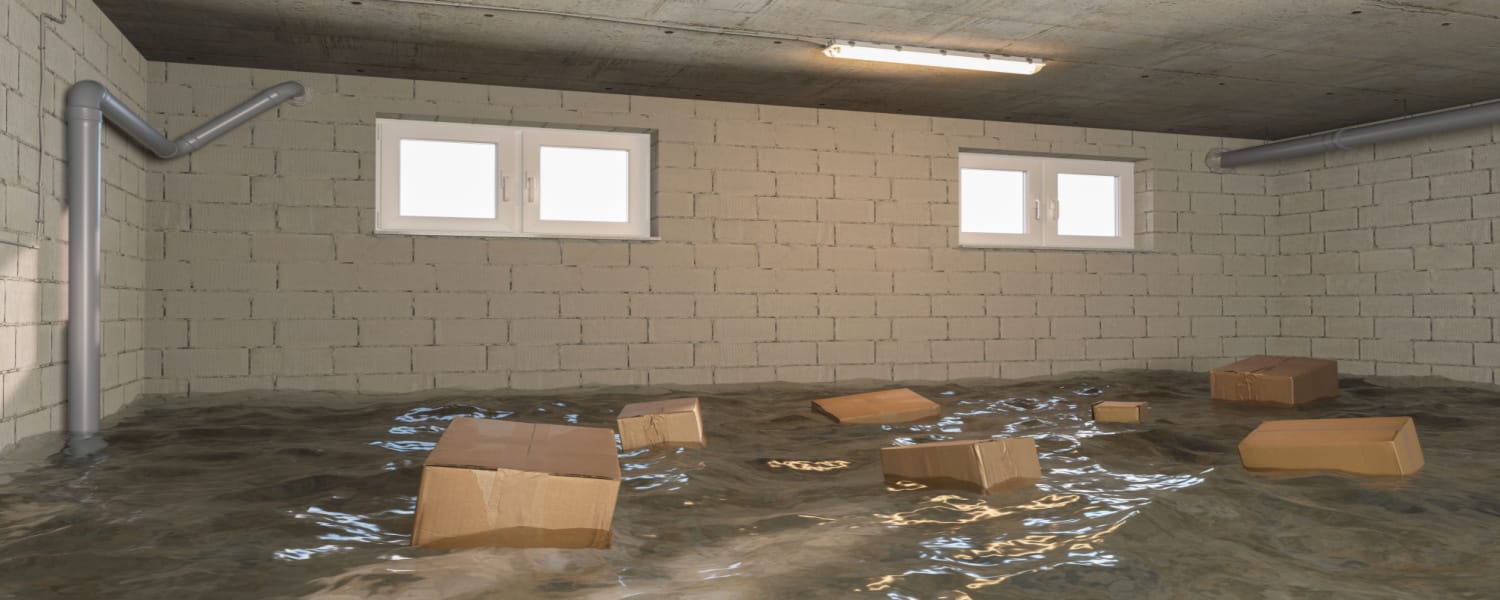 Basement Water Problems Decatur IL
The foundation that supports your home is made to last. But factors like weather and seasonal fluctuations and ground soil type can influence its structural strength. But typically, it's water damage that is the main concern for homeowners.
It's a common issue in many areas in central Illinois. Whether it's due to groundwater or flooding, the risks can't be overstated. Getting a diagnosis of your home's foundation at the earliest warning signs can prevent minor problems from turning into disruptive, expensive repairs.
If you're looking at this post, you may be experiencing Basement Water Problems Decatur IL but aren't certain of the cause. Don't stress – read on to learn more about the telltale warnings so you'll know when to contact us for corrective action.
-Dampness and moisture. The foundation of your home should remain dry and clean. When it gets too damp, it's at risk of becoming a breeding environment for harmful bacteria and mold.
If you're finding that your foundation's walls are consistently damp, chances are high that water is coming through. Call Pivotal Basement Solutions for help so our technicians can locate the source of the water intrusion and identify your best options to fix it.
-Streaks of mildew or mold on your basement walls. These are a sure indicator of Basement Water Problems Decatur IL. Both will thrive in a wet environment.
If you see gray, white or green substances forming on the walls, it probably means that mold is taking over. Because it can present a health risk and lead to respiratory problems, it calls for immediate action to resolve it. Furthermore, mold can lead to wood rot and weaken the structural supports of a home.
Self-remediation of mold can be hazardous and there can be a potential for reinfection. So, it's in your best interests to contact mold remediation experts for prompt removal.
They will have the products and equipment necessary to clean the infected areas and disinfect the surfaces.
-Cracks on the foundation. Cracks can be an indication of water damages. Water that's on the outside of the foundation can exert continual stress against the foundation walls and cause cracks over time.
-Discoloration on the walls. A porous material, concrete can become discolored rather easily when water remains on the surface for too long. The stains come from the minerals that develop as the moisture dries within and on the concrete.
Stains on your walls, wallpaper or carpet is an indicator that water is seeping through the foundation walls. Note, however, that not all the stains might necessarily from water seepage. Mold, too, can leave gray or black streaks on basement walls.
-Musty, pungent odors. After mold and mildew is forming on the foundation walls in your home, it's going to emit a telltale odor that will eventually move to other living spaces. Some of the odors could be coming from decaying wood as well.
Basement Water Problems Decatur IL that impacts and weaken your foundation walls is a pressing issue that requires repair right away. If left to continue, it can then result in more problems for your home.
Get Help for Your Basement Water Problems Decatur IL from Pivotal Basement Solutions
Want to remove the hassle from the next time you need solutions for a water-damaged foundation? Call the experts at 309-216-4706 for a free estimate and helpful recommendations on how to restore your foundation.
We've been helping homeowners in the local community with their foundation and Basement Water Problems Decatur IL for many years – you can count on us for solutions that last!